Seo. Web Design. Logo. Marketing.
What Are
Social Media Ads?
Social Media ads are a paid form of digital advertising to targeted clients on social media platforms such as Facebook, Instagram and LinkedIn etc...
They are highly desirable because with a little bit of knowledge and effort, advertisers are reaching their target audience way more than if they were to post a print ad or rent billboard space.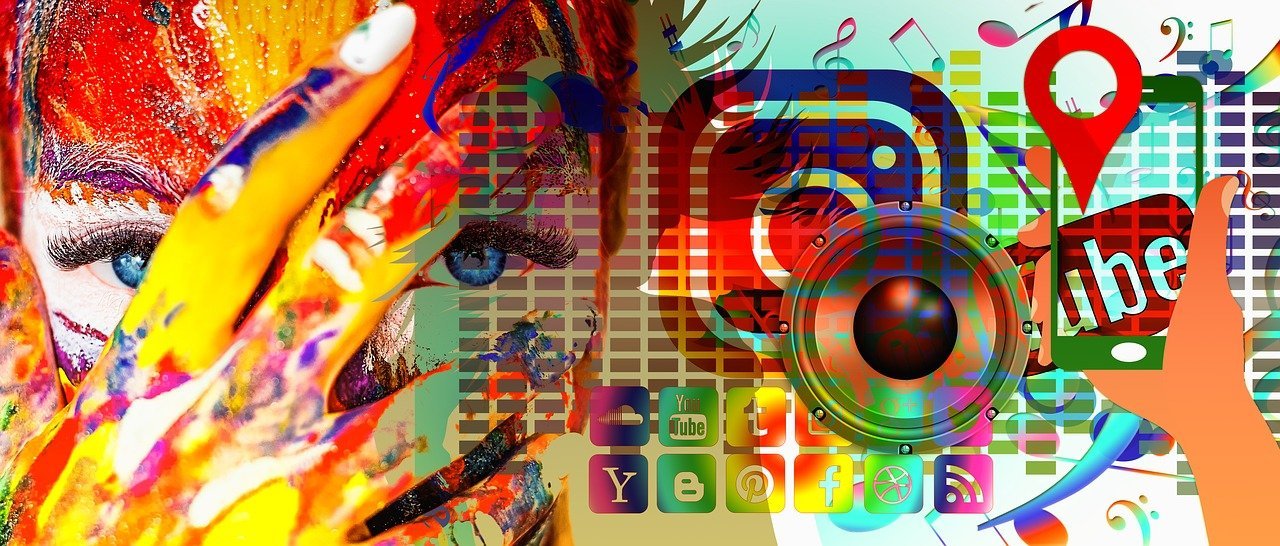 FACTS
about Social Media Advertising!
26% of users who click on Facebook ads end up buying the advertised product
7 million+ businesses use Facebook for advertising
Brands will almost double their budget allocated to social media advertising by 2023.
All of us have a limited attention span online. Social media ads work with that reality in advertising only towards someone who has at least expressed an interest in something similar to what your business has to offer. 
Unlike traditional advertising, which broadcasts a message as broadly as possible to as many people as possible, social media ads target prospective clients based on geography, demographics and behavior, to name just a few factors.
Targeting your prospective customers are the bread and butter of social media. This ties into your analytics and your search engine optimization (SEO).
What is the income level of the people
interested in your product?
What is their age and location?
Are you targeting information your
buyers provide?
Are you running test campaigns on different platforms or different sites?
Here, a business may run headline A for a group perhaps based on a nearby zip code, income level and age level – to name a few variables – and headline B for the same group. Which one will have a higher response rate? Obviously, you can play with using the same headline for different but similar groups or very much different groups – the variations are endless.
In addition to varying demographic characteristics, what sites will work best for you? Snapchat and Instagram have younger users. Facebook and Twitter tend to skew a little bit older. LinkedIn is very professional and buttoned down. And the list of other established social media sites are endless. Would you want to run the same ad on all the same sites? Certainly not!
At Diamond City Digital Marketing, we pride ourselves on our service to our clients. We are experts at how to market to your target audience across a myriad of social media websites. We also know how alter fine points of your advertising campaign to make your advertising as profitable as possible. This is where our team of social media experts at Diamond City Digital Marketing come into play. You have a business to run, and products and services to sell. Do you want to handle the logistics of advertising yourself to the right audience?